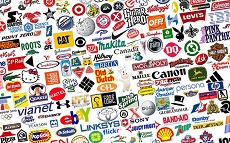 Enhancing the perceived value of a brand is one of the most valuable actions a business can take. It separates similar products by creating a perceived value that allows the product or service to resonate important qualities to their customers other than price. Fewer than 20% of products and services in each market gain the lion's share of revenue and profits. Branded promotional products always outperform non-branded ones, which are seen as a commodity. Below are a few action steps that your business can take to leave a long lasting impression.
Design an iconic logo.
A logo is more than just artwork. The logo is your business's identity. A well-branded logo will tell people everything that they need to know about a product or service so they can make a confident purchase decision in the blink of an eye. A good logo will help to pitch the values of the business, thus having a direct impact on sales. There are a few different approaches to developing an iconic logo which include:
Wordmark
Wordmark brands use the name of the business, company or institution for identification. The graphic that is used is clear, concise and provides a memorable identity. Iconic examples of popular wordmark brands include:
Google

Google has a simple design based on the font Product Sans, which is dynamic and uses a colour sequence. (Red, yellow, blue and green).
IBM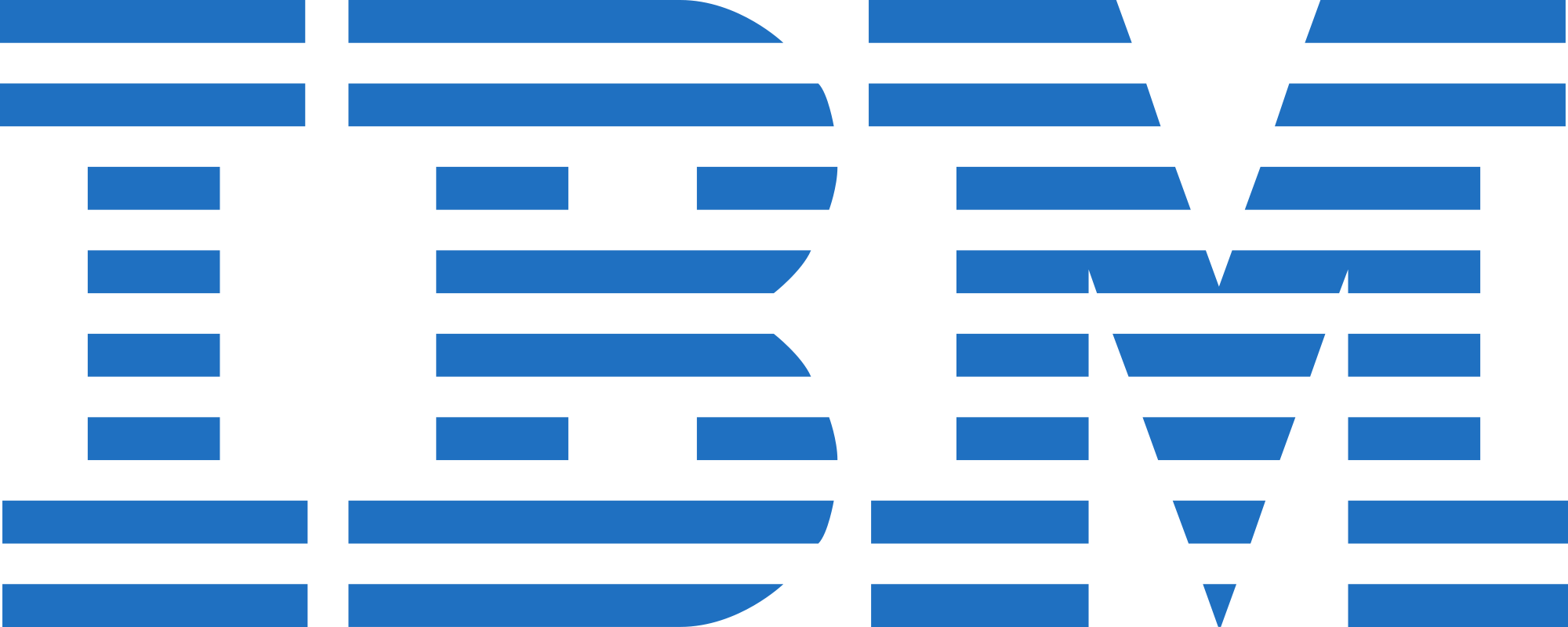 IBM has adopted a similar approach and has used the current logo design since 1972. The horizontal stripes in its typeface represent speed and dynamism.
Letterform
Letterform
logos are some of the most widely used in marketing. They use one or more letters as an iconic symbol to represent the brand. The symbols that are designed are styled for impact and recognition. Some iconic brands that use letterform marks include:
Facebook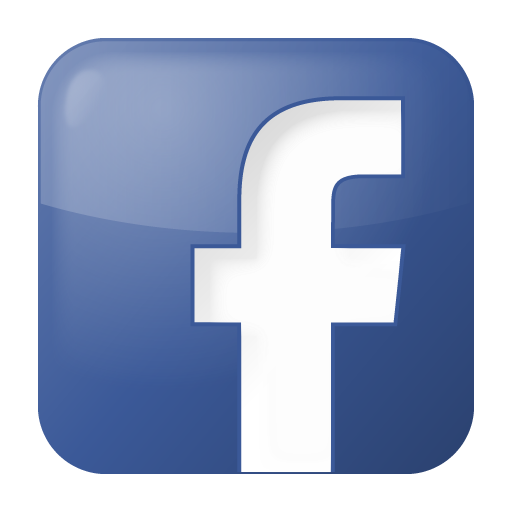 The global social network that boasts over a billion users can instantly be recognised by the F in Facebook.
McDonalds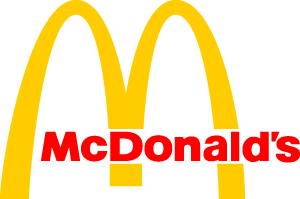 McDonald's is globally famous and can instantly be recognised by its golden arches.
Pictorial
Pictorial
marks illustrate the product or metaphor of the brand. These types of marks promote the brand's culture. Some iconic examples include:
Apple

Apple's logo can be recognised instantly be anyone worldwide. The design is based on an apple with a bite taken out of it. One of the reasons for the bite was so people didn't get it confused with a cherry. It was also designed in a way that would allow the logo to be scaled easily.
Shell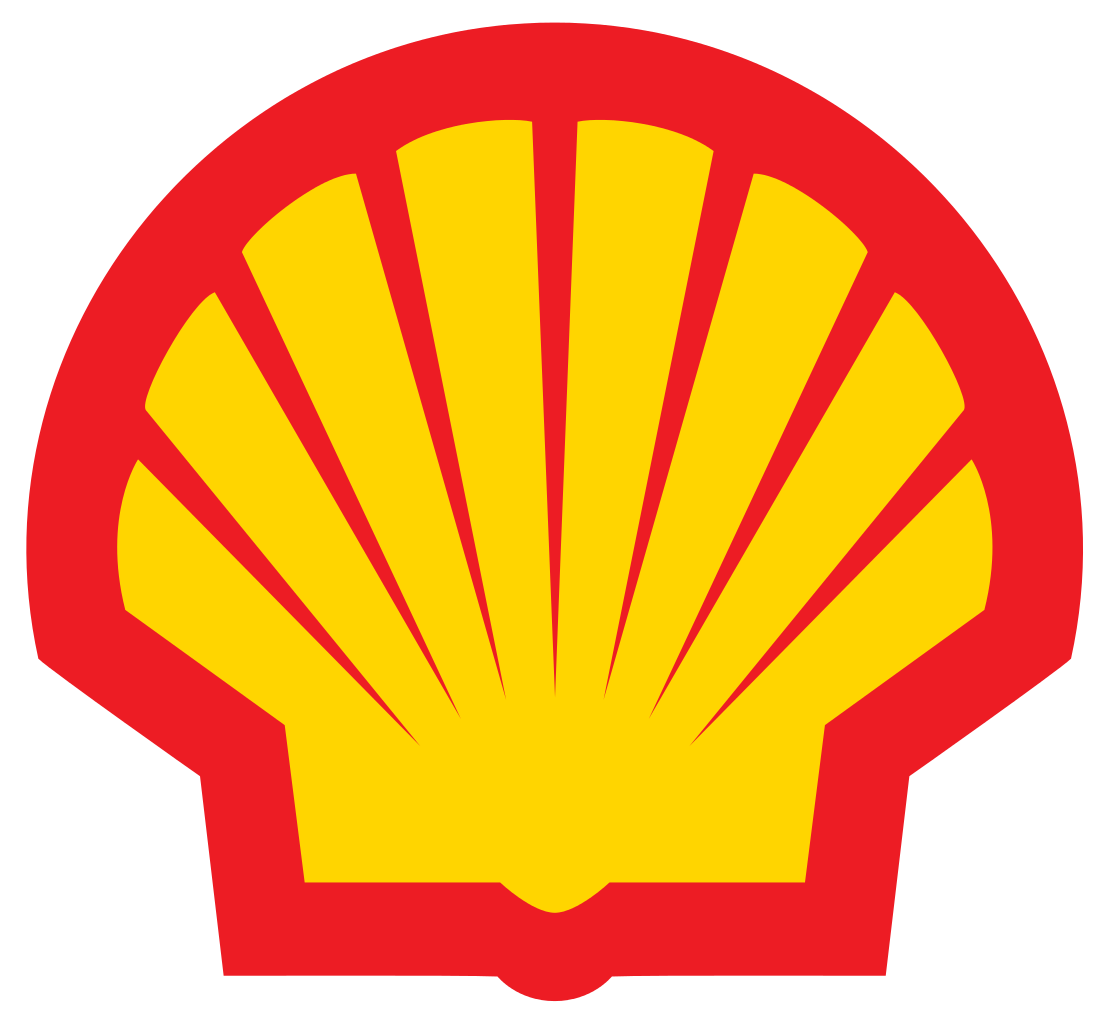 Shell is known for its iconic Pecten emblem. The company originally dealt with antique seashells and was used as a trademark from 1891. Over the years, the Shell emblem has evolved to the red and yellow emblem that we now recognise today.

Abstract
Abstract
marks can build excitement in a brand. They use non-representational symbols to illustrate the product, service and values of the business. Some of the advantages abstract marks have include ambiguity and emotive qualities such as shapes and colours. Examples of abstract logos include:
Pepsi
Pepsi developed an iconic abstract logo design (The smiling globe) that uses swirling colours.
LG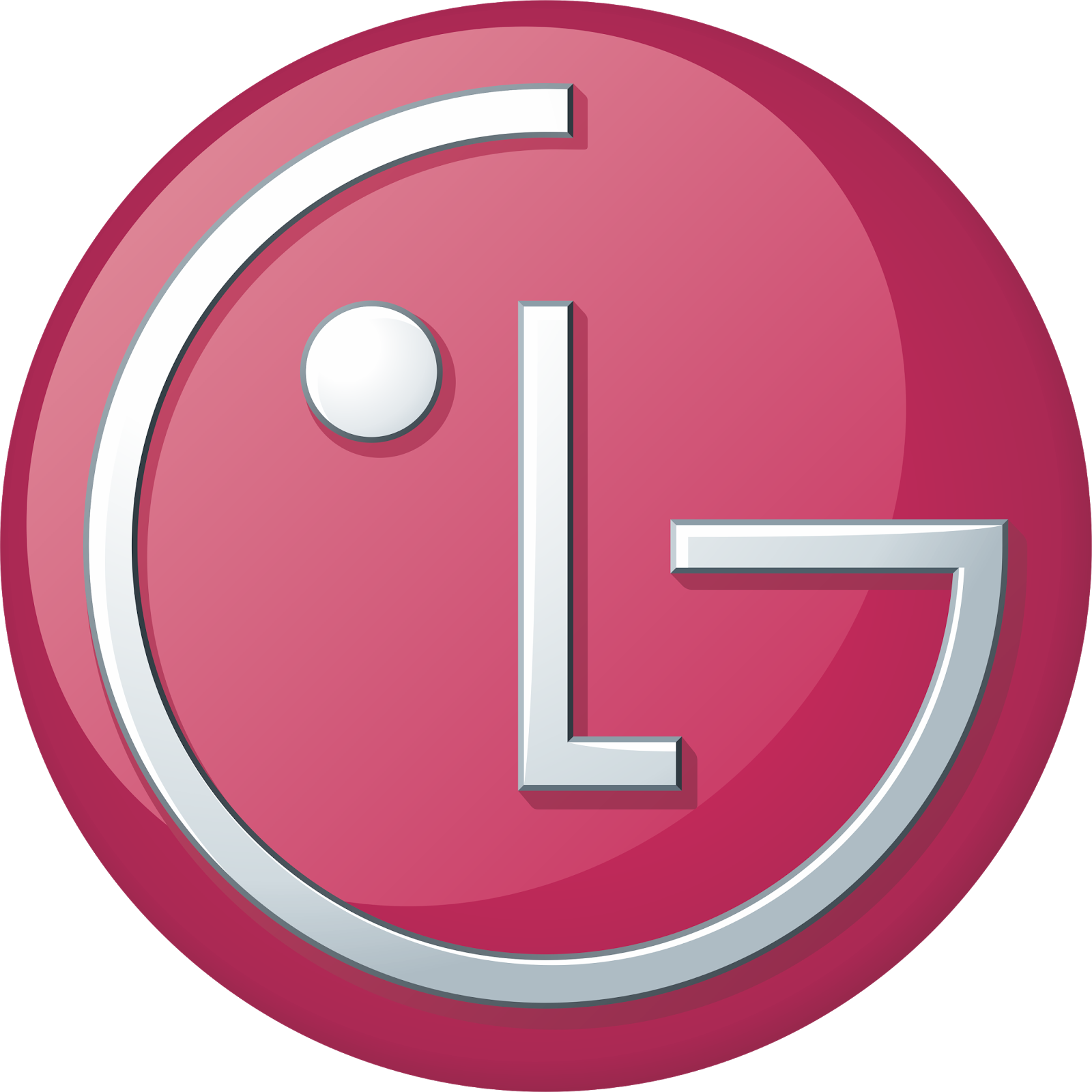 LG is globally recognised as one of the world's leading electronics makers. LG is the acronym 'Life's good', which is the company's slogan. The logo has cleverly used the acronym in its abstract logo design and created a smiling face with the design.
The logo that is designed should add value to the product or service that your business is selling. It is the brand promise that will appear on your packaging. The experience that customers will have with your product or service will also reflect on the brand's logo. Your logo should provide an immediate sense of what the business is about and reinforce confidence that adds value to your business's reputation, promise and competitiveness.